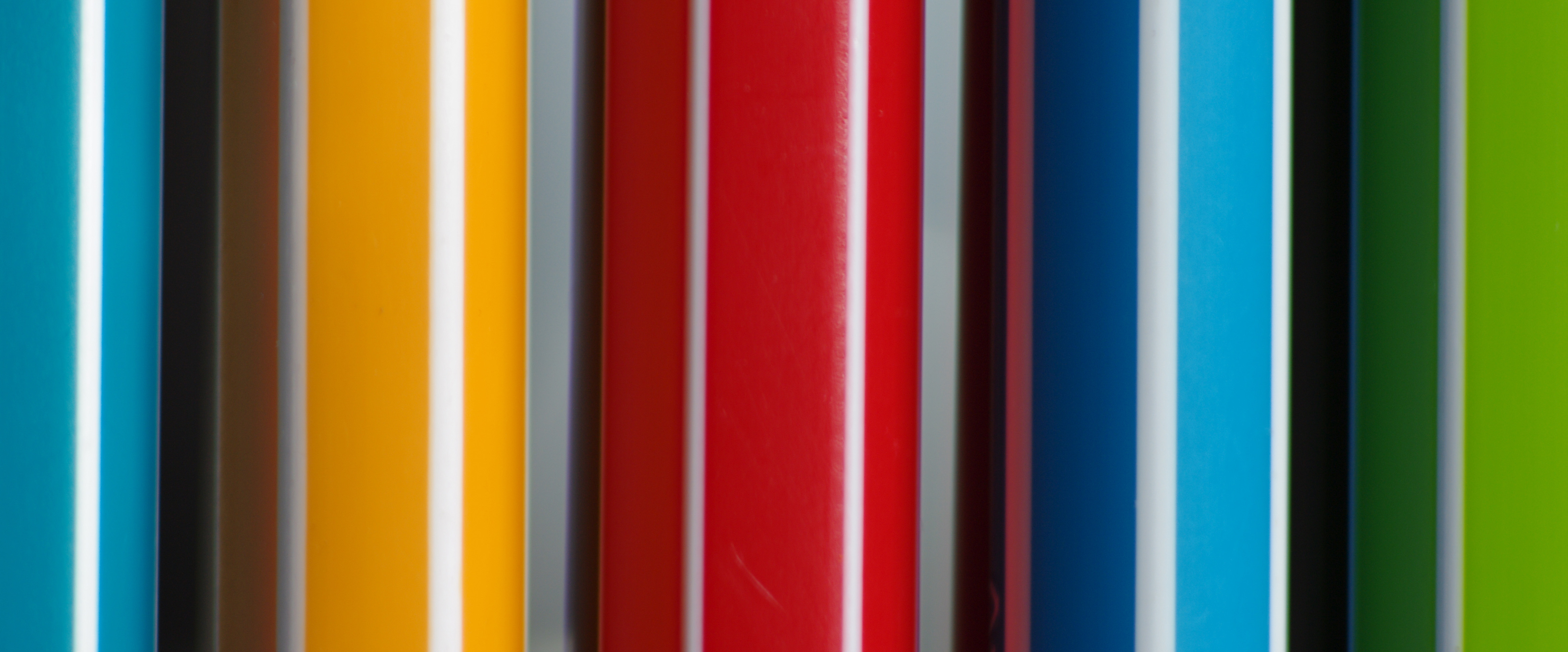 For your successful work with international business partners or multicultural teams in (agile) projects becomes culture-adequate acting and appropriate communication style more and more a decisive factor.
Building trust, empathy, the capacity for cultural self-assessment and respect for being different, are in this context the underlying parameters for success on the international stage. Only then follow the 'visible' cultural differences and similitudes.
The basis for international cooperation is the purchase of intercultural competence. You will avoid misunderstandings and frustrations.
Improve your intercultural competence with ivy Intercultural HR to allow effective and professional performance across cultures.
Who should attend?
Professionals and executives who are working face to face or virtual in an international environment.
Members of multicultural teams
Members of international agile teams
Course Content
Analysis and localization of own and foreign culture
Dealing with stereotypes and expectations regarding a specific nationality
Influence of one's own culture on the business world (think, feel, act)
Intercultural Communication
Practice: Simulation of intercultural business situations (case work: value conflict, ambiguous communication, reacting in case of uncertainty)
Business Relationship: building trust in an intercultural setting
Sustainability: recognizing and using the opportunities of cultural diversity
Approach
Training implementation, photo protocol, seminar report (In-House Training) and Certificate of attendance
Languages: German, English and Spanish
Location: Inhouse or as an open Seminar
---
Formular und Contact
If you have any question or need more Information about our Coaching please contact us:
Telefon: +49 (0) 40 2093 21051
Email: info@interkulturelles-coaching-hamburg.de