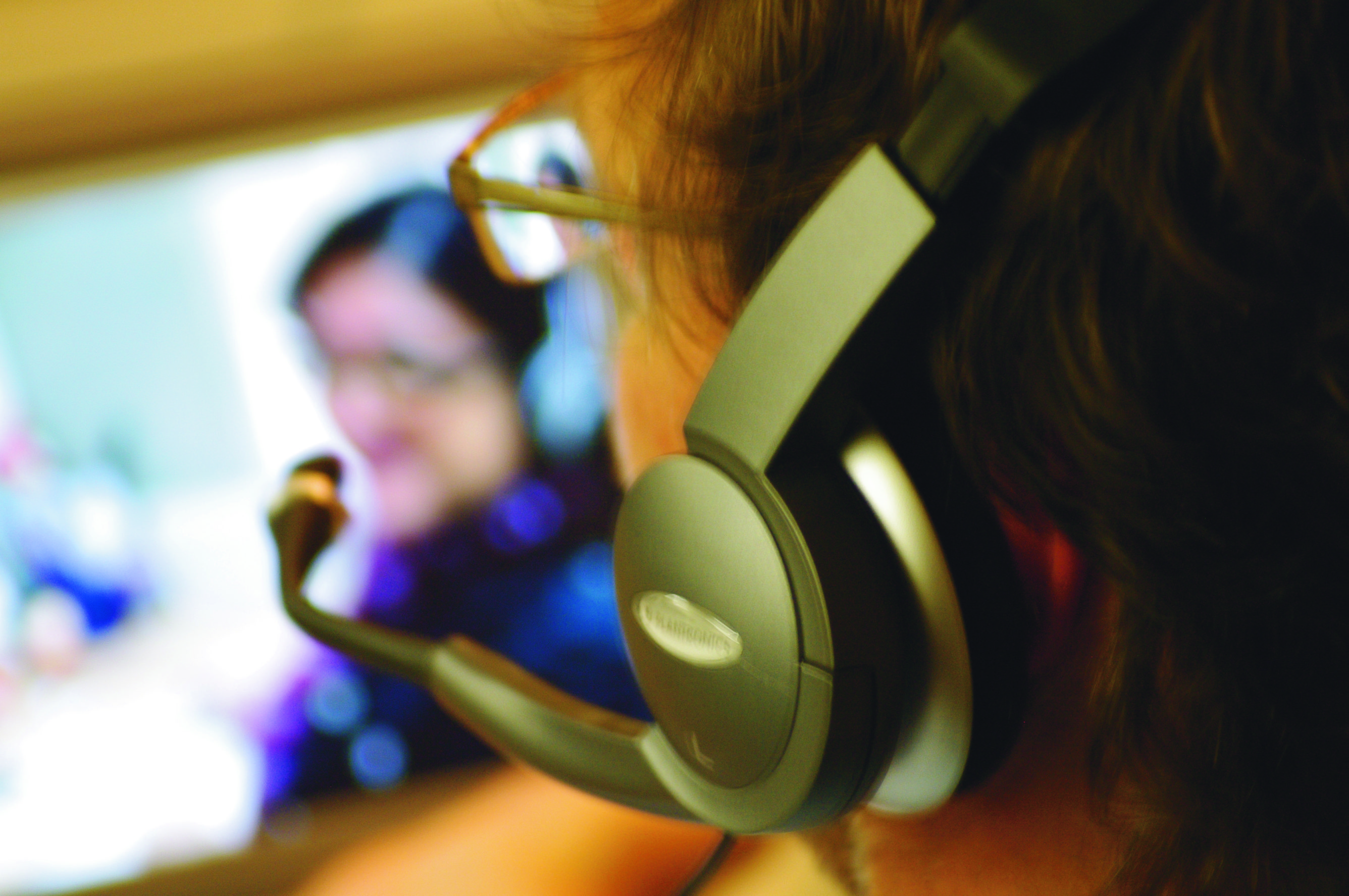 With our Coaching Leadership of Distance, we support and attend you in the development of concrete actions for the virtual leadership and collaboration in the teamwork. It does not matter if you work as a technical team leader, have a short or many years of experience as a manager.
With increasing relocation of business processes into the virtual space as a result of the New Work or digital Transformation, the demands on a new leadership style are needy.
Are you faced with the task of establishing and leading an international team across physical distances?. Then we will advise you step by step on the implementation of the successful virtual teamwork.
Some specifics Themes our Coaching:
Virtual Teambuilding and Teamwork
Virtual Communication: Rules, Feedback, Netiquette
Strategy in the Communication of Distance
Leadership Style in the virtual environment
How you can face conflicts in the virtual environment
We offer our Coaching in different languages: German, English and Spanish.
---
Formular und Contact
If you have any question or need more Information about our Coaching please contact us:
Telefon: +49 (0) 40 2093 21051
Email: info@interkulturelles-coaching-hamburg.de