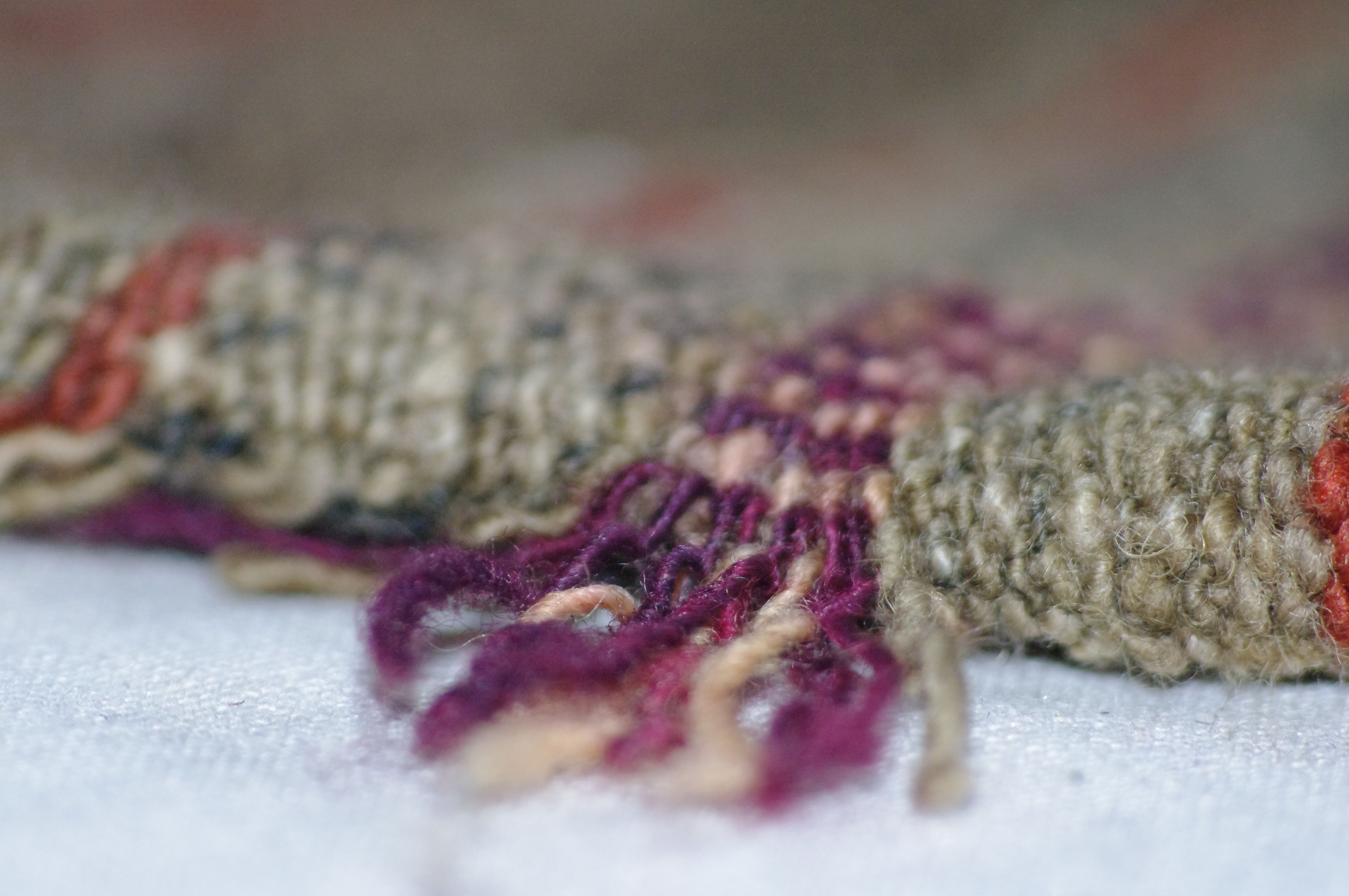 "Our vision is to make the opportunity of cultural diversity within companies and in cooperation between international companies and multicultural teams visible and usable for our clients".
Our Intercultural Coaching is exactly adjusted to the needs of our clients and support them to examine their own behavioral patterns, skill gaps and leadership style in more depth and to find solutions in the global context.
Who should attend?
Intercultural Coaching will benefit you if you:
Work with international colleagues, customers, business partners or employees
Require ongoing support with the challenges of global leadership
Your manage international (virtual) teams or projects.
Your individual Coaching Process will be discussed and defined during the first meeting.
ilvy offers intercultural Coaching at the individual level and also of a specific team in the company.
We offer  Coaching in different languages: German, English and Spanish
---
Formular und Contact
If you have any question or need more Information about our Coaching please contact us:
Telefon: +49 (0) 40 2093 21051
Email: info@interkulturelles-coaching-hamburg.de