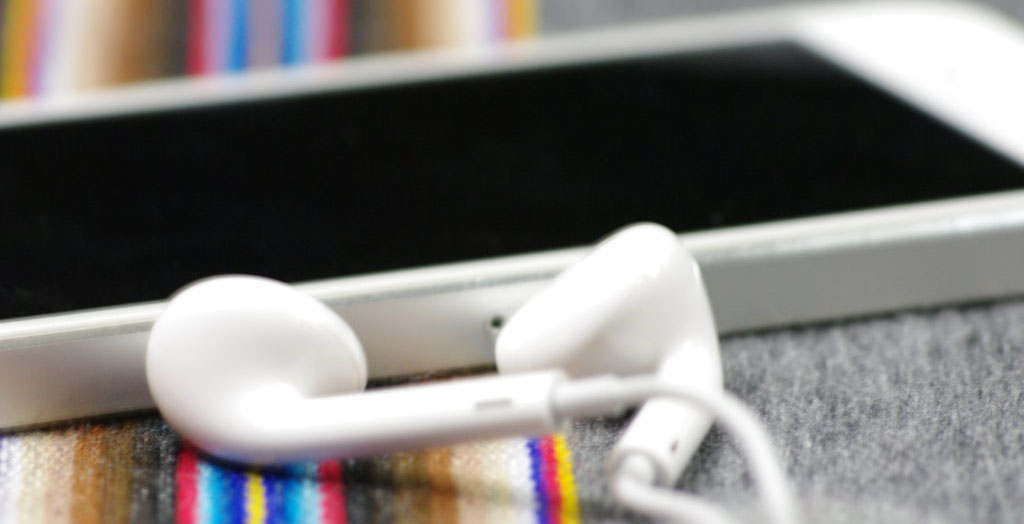 In today's business world is increasingly communicating virtually. In addition to the predominant use of e-mail and chat, there is a growing demand of using video and audio for the project work, thereby making working processes more effective. Virtual meetings are increasingly and replacing telephone conferences.
Our course will help you to improve your virtual meetings with colleagues who are geographically dispersed in terms: Effectively communication, suitable Tools and goal-oriented moderation.
We will look at your specific meeting examples, and brief inputs will give you a clear picture of how to improve your virtual meetings. In addition, you get the opportunity to simulate your meetings. This can be done as part of face-to-face training, with a one-and-a-half-day recommendation to achieve the seminar goal in a sustainable way. However, it can also be simulated in an online phase following the attendance seminar.
Objetives:
The participants of the seminar 'Virtual Meetings' as project managers and directors can moderate web conferences in a goal-oriented way.
You will be able to communicate building trust and establishing commitment and facilitate your personality promoting team culture.
Who are attended?
Leaders, project managers, managing directors who increasingly communicate via web conferencing with their employees, project teams or business partners
Course Content
A overview of Virtual Communication
Making Virtual Meetings Effective: From the Conference Call to the Web Conference: What is different?
The "starting signal" decides: the optimal preparation of all conference participants
Goal-oriented moderation – speech motivation and discipline in the meeting process
Transparency and building of trust as successful adjusting screws
Commitment and securing of results.
Approach
Training implementation, photo protocol, seminar report (In-House Training) and Certificate of attendance
Languages: German, English and Spanish
Location: Inhouse or as an open Seminar
Formular und Contact
If you have any question or need more Information about our Coaching please contact us:
Telefon: +49 (0) 40 2093 21051
Email: info@interkulturelles-coaching-hamburg.de