Across globalization and digitalization teams become more heterogeneous. They are increasing to be able to work from different perspectives on problem-solving and achieve more stable results than the homogeneous teams. To achieve the challenge to build up the suitable mix of competences of the team members is necessary to be able to lead specific know-how inside the team.
Diversity management in teams enhances the ability to collaborate and innovate among the workforce, ultimately enabling business growth and access to new markets.
Course Objectives
At the end of the seminar, you will hold the basics of Diversity management in the team.
You will be aware of the challenges and opportunities of the diversity management in the teams, you can use the different approaches for your team.
You will receive different tools and communication strategies for the cooperation of heterogeneity teams.
Content
Introduction to Diversity and Diversity Management
Heterogeneity and homogeneity of teams: opportunity and challenges
Diversity dimensions
Individual Level (Age: eg Digital Native / Digital Immigrant, Innovation / Experience – Gender – Ethnic Origin and Nationality: e.g., Multicultural Team).
Group level (behavior code – rules and standards – communication)
Organizational level (qualification – department – role in the team)
Team development of heterogeneous teams
Framework conditions of successful teamwork or team performance
Building team synergies
Social influence on team effectiveness: factual and relationship level
Practical tools and methods for implementing diversity management in teams.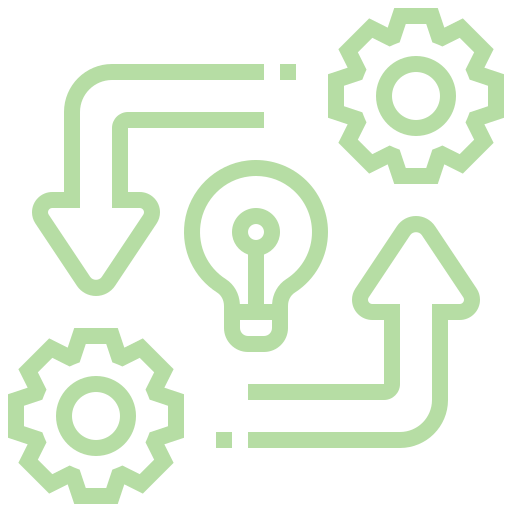 Methods
individual situation and needs analysis

theoretical input

case studies and exercises

mutual exchange of experiences and moderated discussions

agile Methods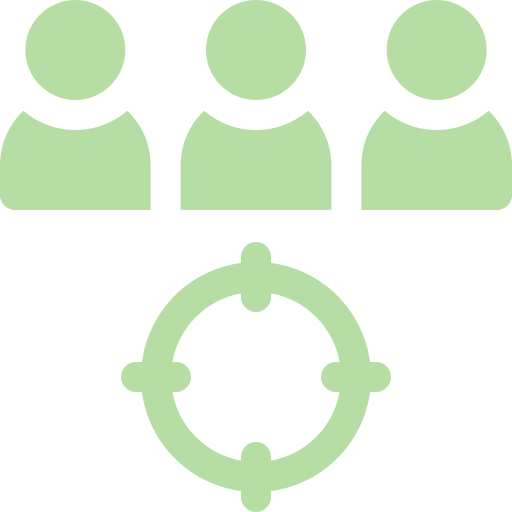 Target group
For managers or project leaders who work or will work with diverse teams.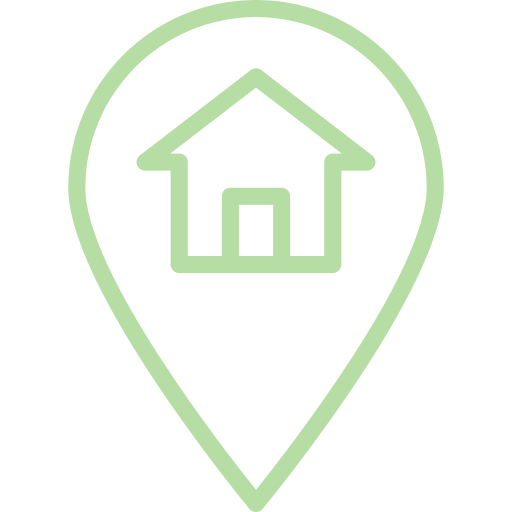 Place
Inhouse, Seminar or Live Online – Seminar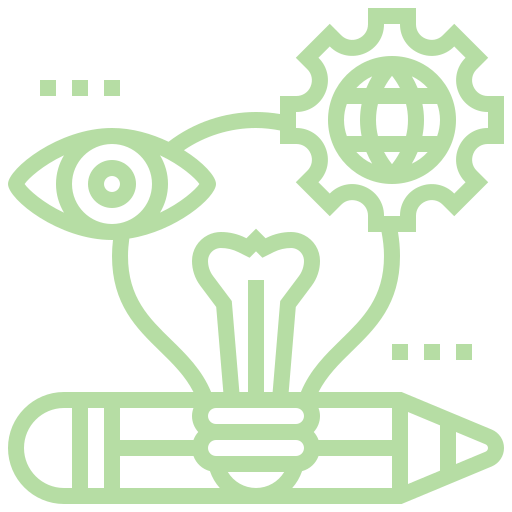 To sump our services:
you will receive a photo protocol, a seminar report and a certificate of attendance.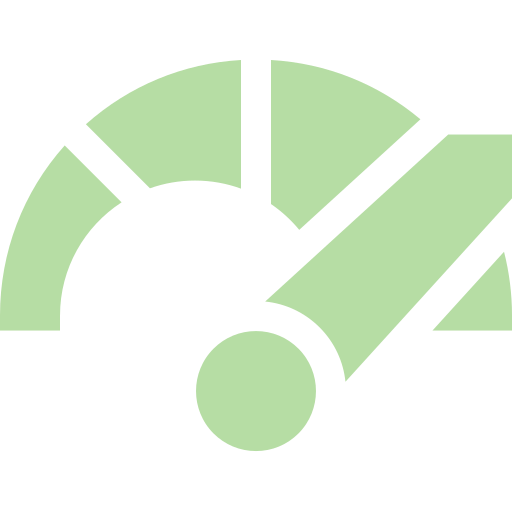 Language

English, german and spanish.
---
Formular und Contact
If you have any question or need more Information about our Coaching please contact us:
Telefon: +49 (0) 40 2093 21051
Email: info@interkulturelles-coaching-hamburg.de