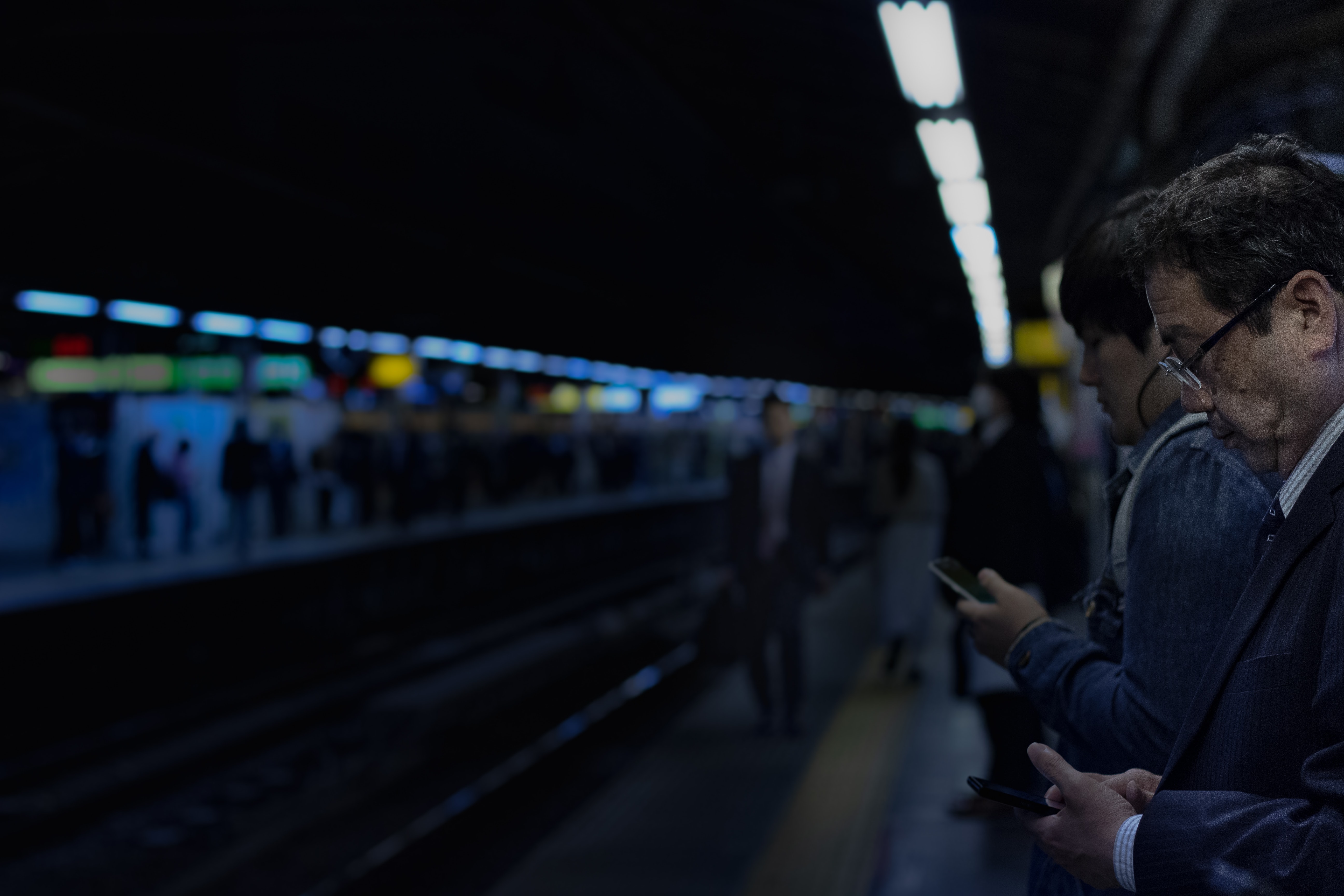 Bild®Pawel-Janiac
Develop your cultural knowledge and communication skills about the Japanese thinking and behaviour patterns with our Intercultural Training Japan – ilvy Intercultural HR.
In this course, you will learn the Japanese core values and business practices, to increase your understanding of how to work more effectively with your Japanese colleagues or counterparts and how to develop possible conflict-resolution strategies through improved communication and mutual understanding.
Course Content
Japanese key culture values
The particularity of Japanese  Communication style: language body, be silent and bow.
Structure and Hierarchy
Working Relationship
Japanese Business Culture
Project Management in Japan
Virtual Teamwork with Japan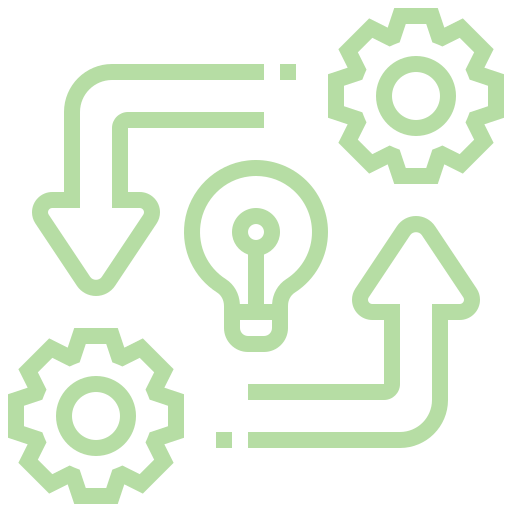 Methods
individual situation and needs analysis

theoretical input

case studies and exercises

mutual exchange of experiences and moderated discussions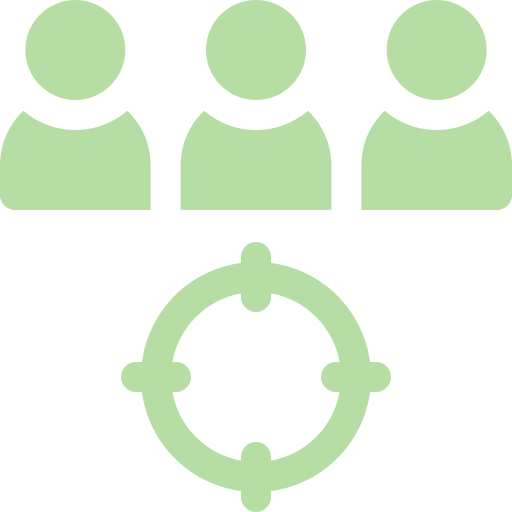 Target group
Professionals and executives who are working face to face or virtual with Japanese counterparts
Members of international (agile) teams with Japan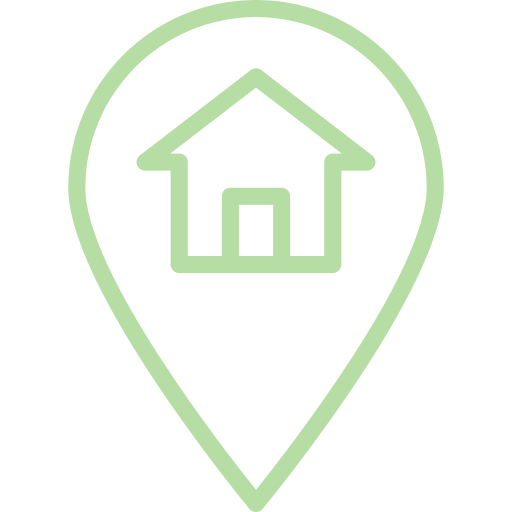 Place
Inhouse, Seminar or Live Online – Seminar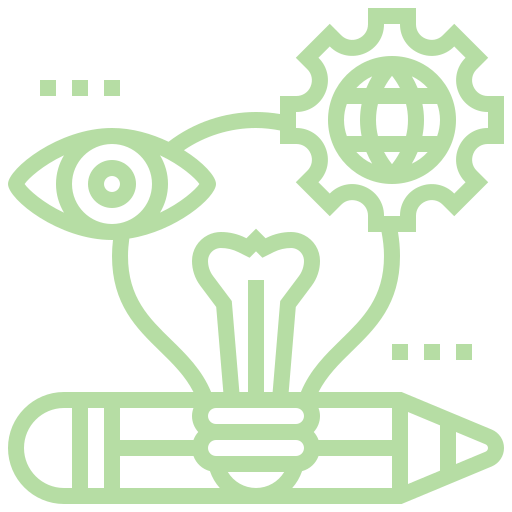 To sump our services:
you will receive a photo protocol, a seminar report and a certificate of attendance.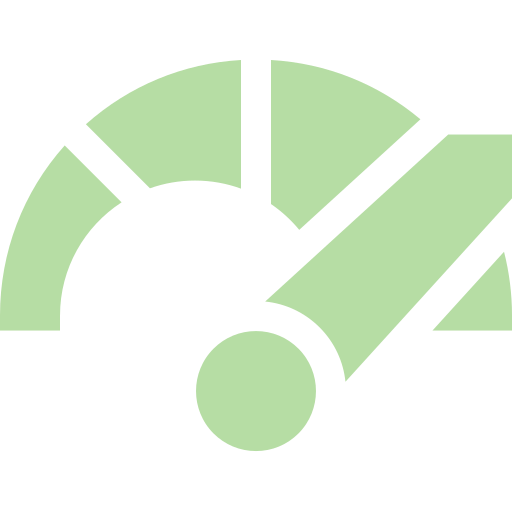 Language

English, german and spanish.
---
Formular und Contact
If you have any question or need more Information about our Coaching please contact us:
Telefon: +49 (0) 40 2093 21051
Email: info@interkulturelles-coaching-hamburg.de