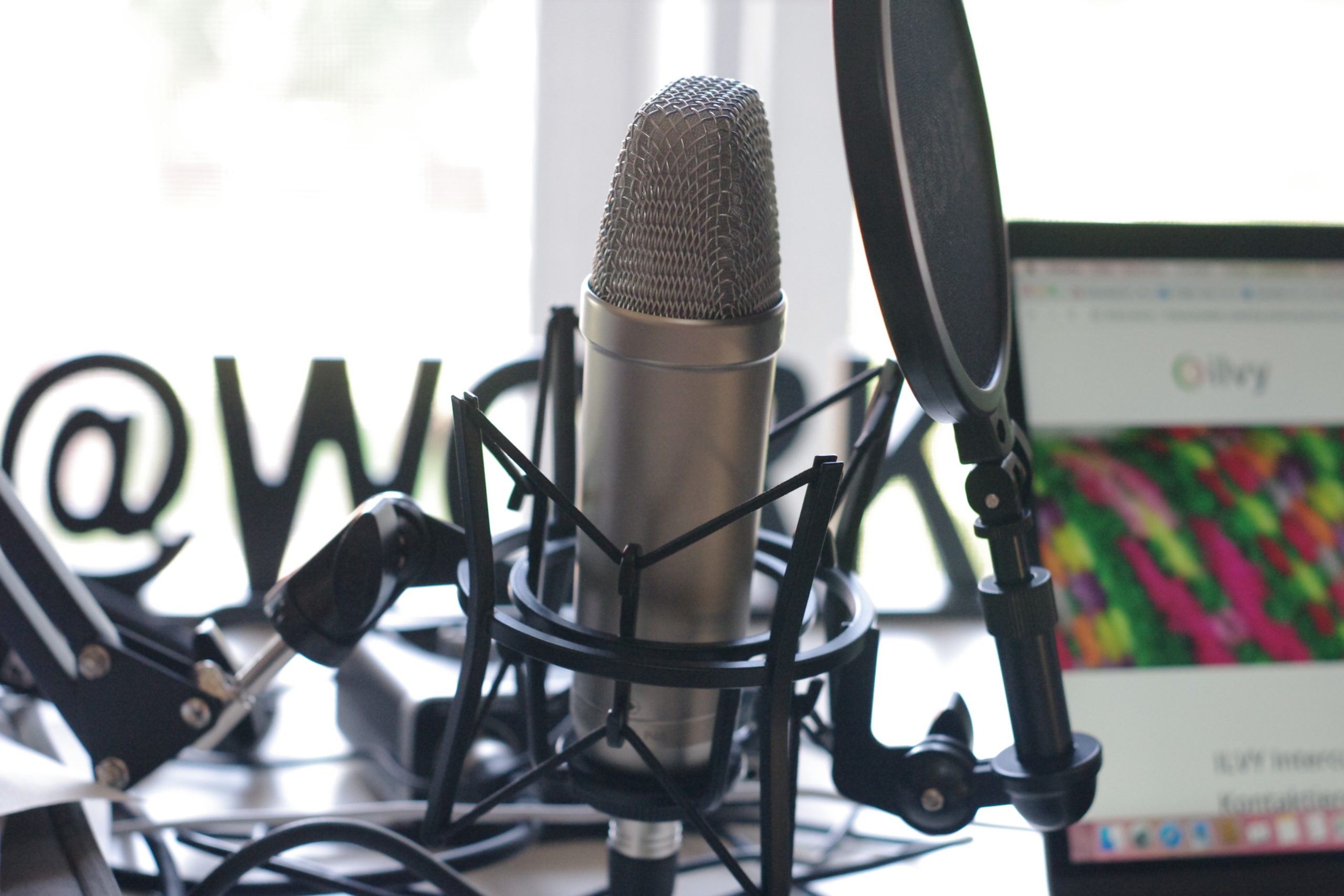 2020 has shown that we can no longer completely avoid virtual communication. The year put our teamwork to the test: although we work digitally and virtually, the structures and interactions are often still analogue. So what is virtual communication? How do we use it efficiently in your international cooperation? Which digital tools and technologies are suitable for your team? And above all: are there suitable and unsuitable media for you depending on the communication style of your company? How do we manage to map your culture virtually? Together we answer these questions by considering and weighing up the communication styles of international teams.
Which questions do we answer in the seminar "Virtual Communication"?
What basics do I need to know? 

What are the particular features of virtual communication anyway?

What kind of virtual communication is right for my team? How do we compile an effective media mix?

Can virtual communication improve my social skills and those of the team? If so, by what means?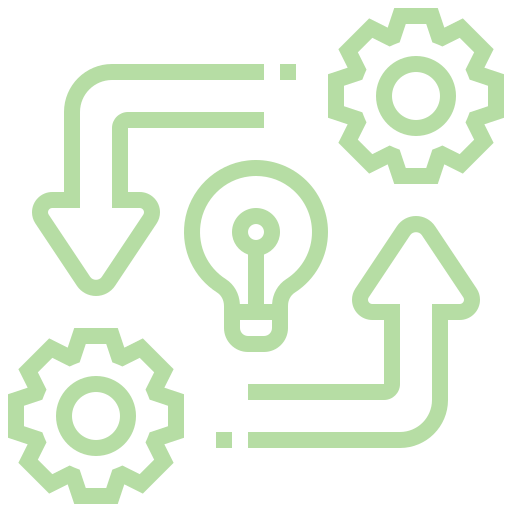 Methods
individual situation and needs analysis

theoretical input

case studies and exercises

mutual exchange of experiences and moderated discussions

simulated virtual meetings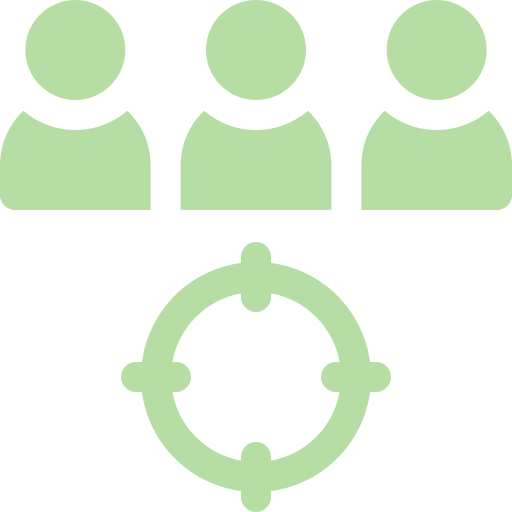 Target group
For executives and project managers who want to communicate successfully virtually, digitally and online with their employees, project teams or business partners.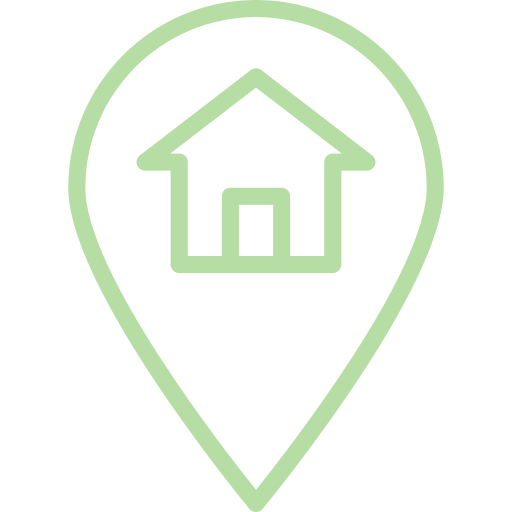 Place
Inhouse and Live Online – Seminar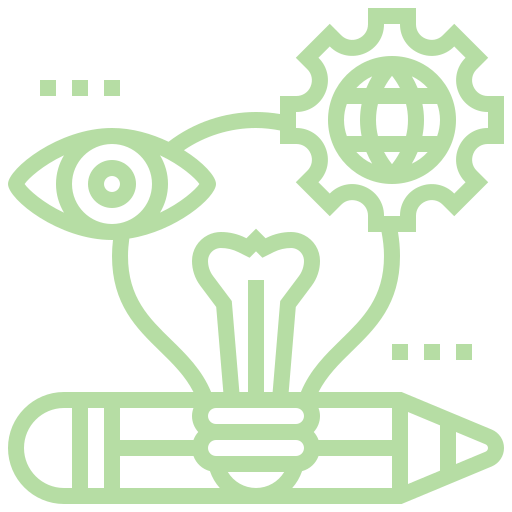 To sump our services:
you will receive a photo protocol, a seminar report and a certificate of attendance.
Formular und Contact
If you have any question or need more Information about our Coaching please contact us:
Telefon: +49 (0) 40 2093 21051
Email: info@interkulturelles-coaching-hamburg.de