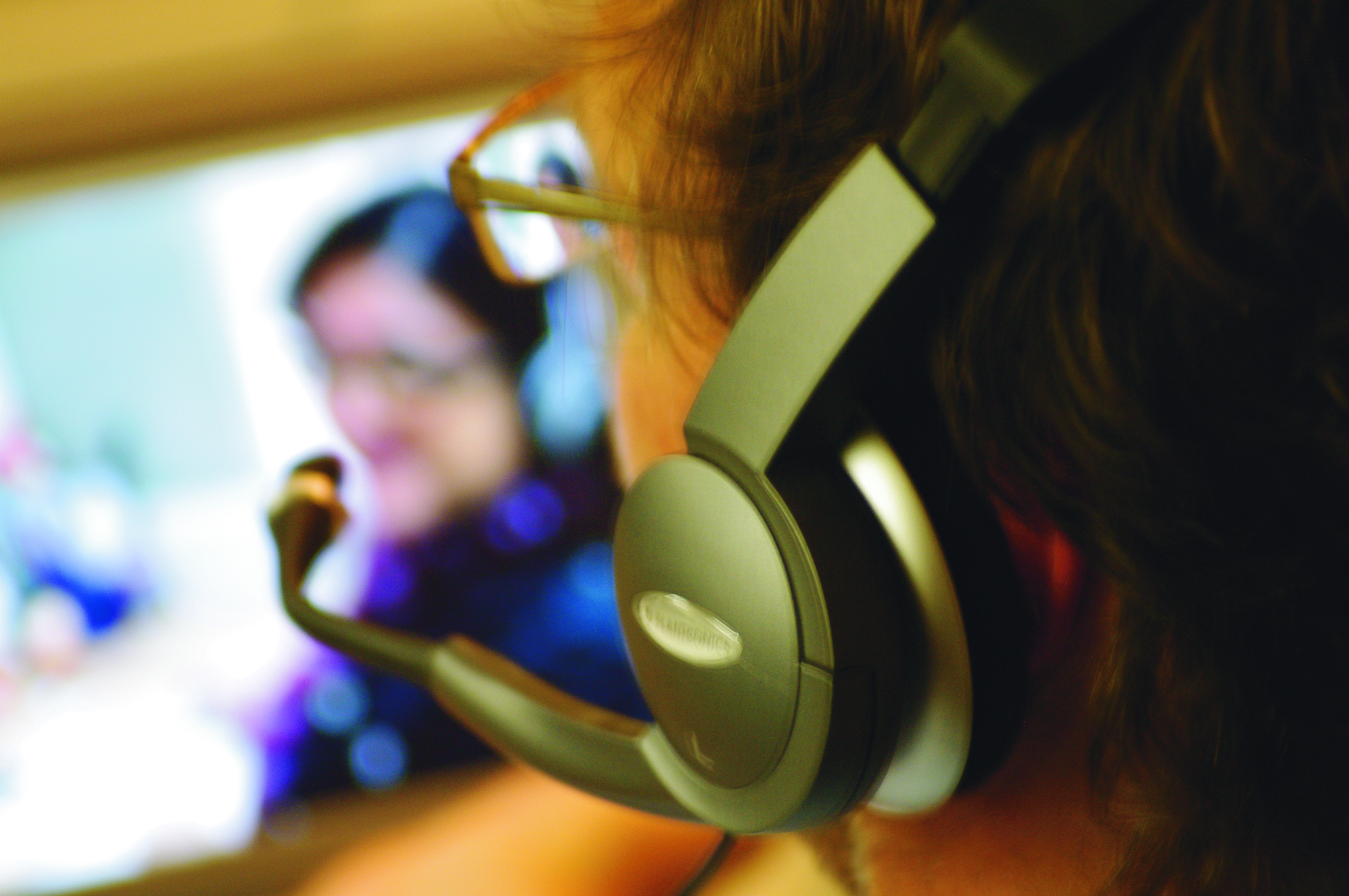 In today's business world is increasingly communicating virtually. In addition to the predominant use of e-mail and chat, there is a growing demand for using video and audio for the project work, thereby making working processes more effective. Virtual meetings are increasingly and replacing telephone conferences.
Our course helps you to improve your virtual meetings with colleagues who are geographically dispersed, in terms: Effectively communication, suitable Tools and goal-oriented moderation.
In this course, participants will get practical solutions on how to set up and deliver successful online meetings. Furthermore, this course also includes a simulation of an online meeting.
Objetives:
The participants of the seminar 'Virtual Meetings' as project managers and directors can moderate web conferences in a goal-oriented way.
You will be able to communicate building trust and establishing commitment and facilitate your personality promoting team culture.
Course Content
An overview of Virtual Communication
Making Virtual Meetings Effective: From the Conference Call to the Web Conference: What is different?
The "starting signal" decide: the optimal preparation of all conference participants.
Goal-oriented moderation – speech motivation and discipline in the meeting process
Transparency and building of trust as successful adjusting screws.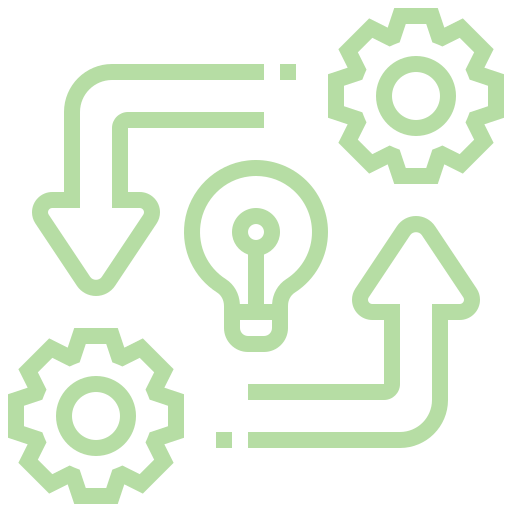 Methods
individual situation and needs analysis

theoretical input

case studies and exercises

mutual exchange of experiences and moderated discussions.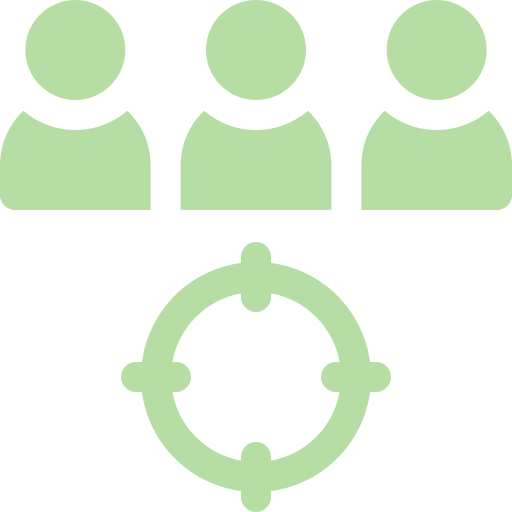 Target group
Leaders, project managers, managing directors who increasingly communicate via web conferencing with their employees, project teams or business partners.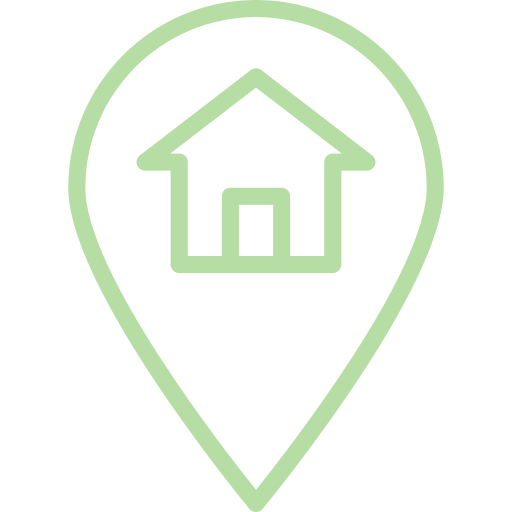 Place
Inhouse, Seminar or Live Online – Seminar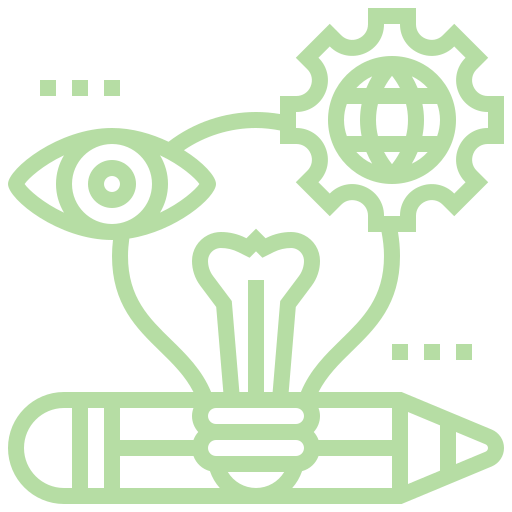 To sump our services:
you will receive a photo protocol, a seminar report and a certificate of attendance.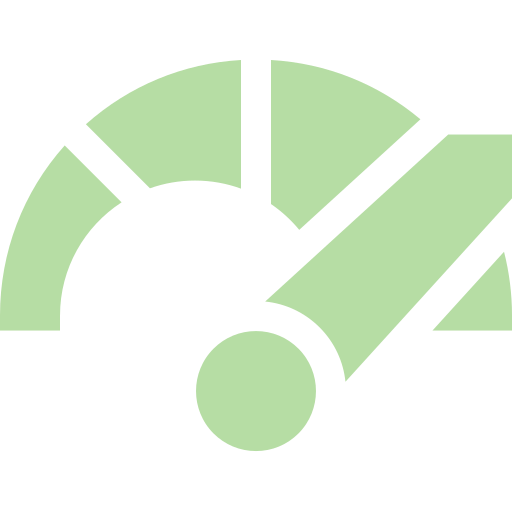 Language

English, german and spanish.
Formular und Contact
If you have any question or need more Information about our Coaching please contact us:
Telefon: +49 (0) 40 2093 21051
Email: info@interkulturelles-coaching-hamburg.de