Our many years of experience have shown that when the teamwork and cooperation is prosperous, it is always diverse. 
We just have to know what we can create or build with it to be able to navigate safely in the globalized world: a bridge!
Why? Because when we talk about culture at ilvy, we don't just mean the national culture, but all of its forms of existence: the own culture paths, general corporate culture, analogue and digital culture. Together everyone determines how and where a team communicates and works with one another. 
What do we would like? That they speak a common language despite this cultural diversity. Because this is the bridge in the business world on which we can drive quickly, safely and with full confidence towards the digital future and innovation. Your pillars? The cultural differences, of course. So let's build your bridge together!
The difference between training, workshops and coaching
Besides making you even more interculturally or virtually competent than you already are, when we accompany you, we always respond to your individual and specific needs. 
We are agile enthusiasts because we believe that this achieves better results on a level playing field with our clients. 
We can combine workshops and subsequent coaching or simply hold a training session: it's very individual. But as a rough guide, we differentiate between the following formats: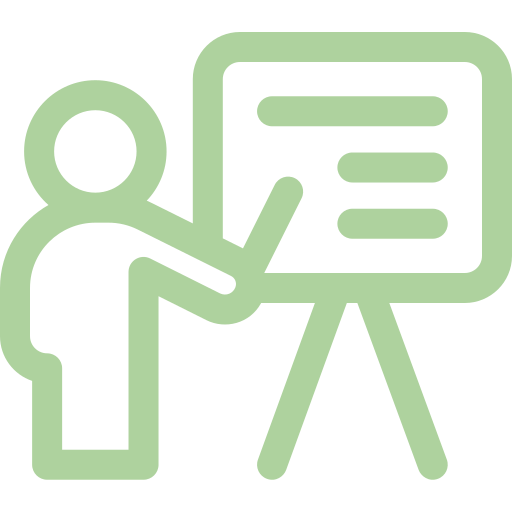 Training/Seminar

During training, there is always personalized input for the specific topic of the individual team members. Here we clarify, for example, what culture means, what virtual communication is, what your values ​​and those of others are, who has what expectations and what is important to whom. 
We go into why differences are good and give recommendations for action, which we then discuss in the actual training sessions and carry out the following transfer: how can we apply what we have learned or: how can we change our perspective so that we do not lose our identity?
At ilvy we want to synchronize cultures, asking ourselves: what can I learn from others? Because that's the only way that we grow.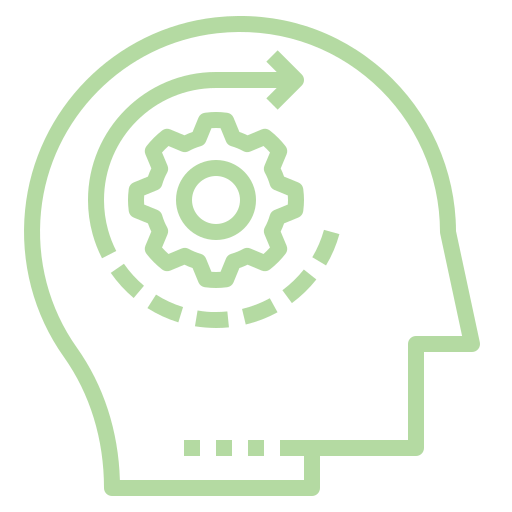 Coaching

Coaching is individual or team support in a change process over a limited period. Here we work with very different methods in order to achieve the best result for you and your team.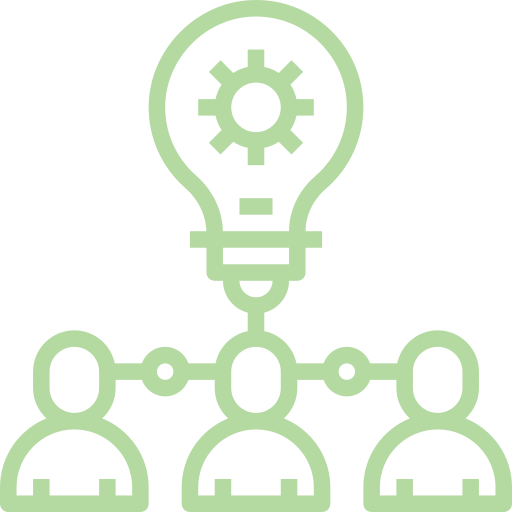 Workshop

A workshop takes place more on the action level. You already have a lot of knowledge about the topic, but still need concrete ideas for implementation, e.g. how you can better bring a team together internationally and virtually.
We invite you! Take a closer look at our range of coaching & advice and our seminars.

Our values ​​- What is important to us
On the level playing field, respect and empathy: by listening and perceiving, we want to create a confidential space for our intercultural and digital learning formats such as training, coaching, workshops and blended learning.
Flexibility and change: for us, there are no standard solutions that apply to everyone. And naturally, we also sometimes change our perspective – and we are happy about that!.
Clear communication: our participants complete the training successfully once they have learned to communicate clearly – and thus purposefully – in intercultural settings.

What is important for us?
We never lose sight of the jointly determined goal.

The focus is on direct transfer into professional practice.

We design the training around the processes of human learning.

We work with the customer in partnership.

Care – Our understanding of quality
We prepare the project with you very carefully: we analyze your needs, contact the participants in advance and determine their level of knowledge. 

We obtain regular feedback from you to test the joint results (if necessary, we also create a concrete action plan beforehand and personal development feedback for longer training courses)