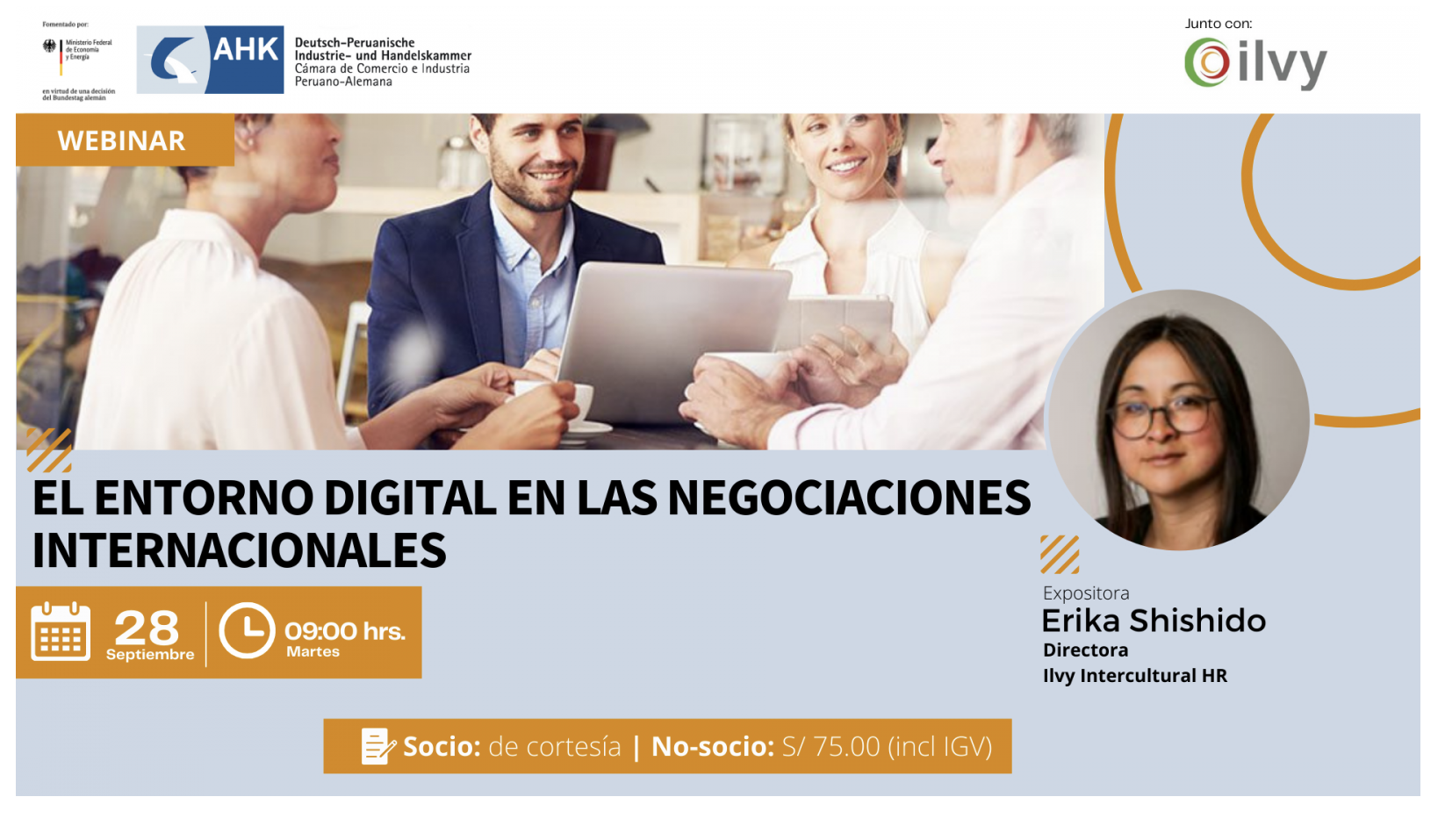 In this interactive session we will analyse the impact of our international business negotiation  in the digital environment.
We will also present three key elements to take into account when establishing our global business connections, in order to ensure strong bonds of trust with a medium and long-term impact.
– The digital context of the international negotiation or interaction.
– The cultural framework of our interlocutor.
– The need to choose the right communication tool.
Speaker: Erika Shishido Lohmann – ilvy Intercultural HR
#webinar #digital communication #virtual communication #virtual intercultural work #internationalisation